Here at Victory Baptist Church we would like to extend a warm welcome to you and invite you to come and Worship the Lord with us.
We like to Worship the Lord in spirit and in truth as we listen to the preached word and sing our songs of praise to him.
---
---
cOME AND JOIN US!
Sunday School 9:45 a.m.
Morning Worship 11:00 a.m.
Evening Worship 6:00 p.m.
Wednesday Worship 7:00 p.m.
---
What do the Scriptures say?
Romans 3:23
23 For all have sinned, and come short of the glory of God;
24 Being justified freely by his grace through the redemption that is in Christ Jesus;
25 Whom God hath set forth to be a propitiation through faith in his blood, to declare his righteousness for the remission of sins that are past, through the forbearance of God;
---
Some Graphics provided by: www.myfreeclipart.com
Please send
Prayer Request to:
victory1440@yahoo.com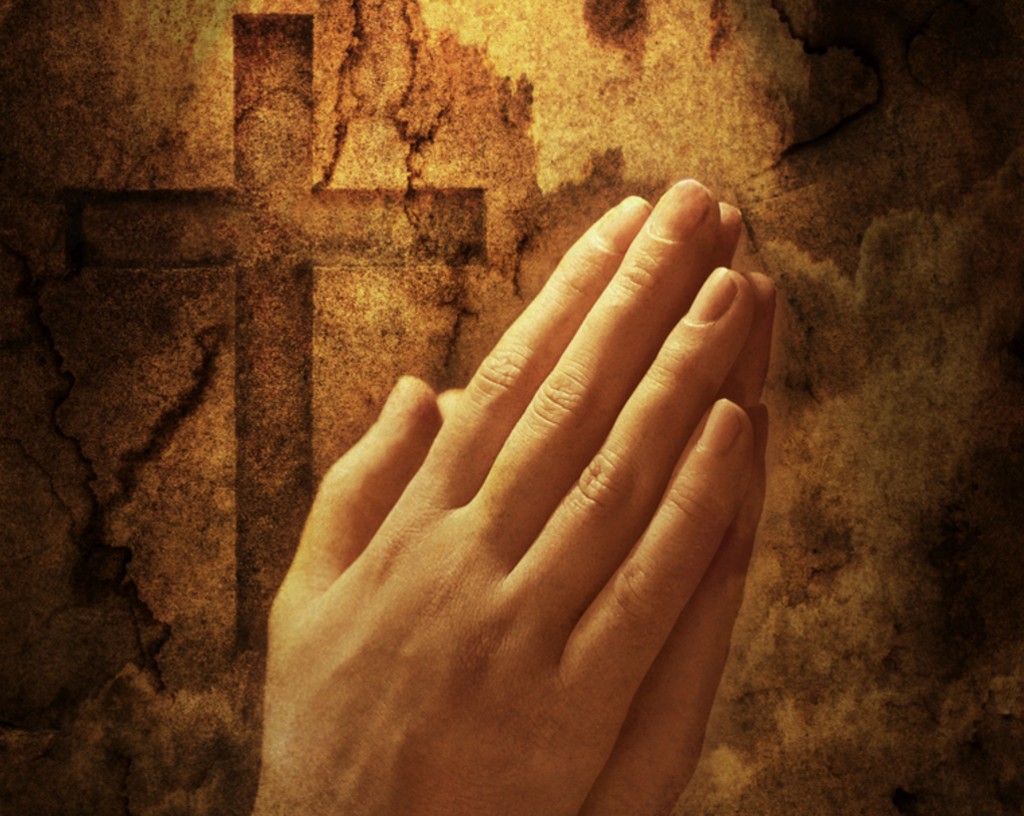 Our Church theme :
2 Peter 3:18
But grow in grace, and in the knowledge of our Lord and Savior Jesus Christ. To him be glory both now and for ever, Amen..
If you have any questions about our Church or suggestions about our web-site, please send us your email.