Here at Victory Baptist Church we would like to extend a warm welcome to you and invite you to come and Worship the Lord with us.
We like to Worship the Lord in spirit and in truth as we listen to the preached word and sing our songs of praise to him.
---
---
cOME AND JOIN US!
SUNDAY-OCTOBER 19,2014
10:30 a.m.
SINGING:THE GREESONS
---
What do the Scriptures say?
COLOSSIANS 1:14 - 17
14 In whom we have redemption through his blood, even the forgiveness of sins:
15 Who is the imaage of the invisible God, the first - born of every creature:
16 For by him were all things created, that are in heaven, and that are in earth, visible and invisible, whether they be thrones, or dominions, or principalities, or powers: all things were created by him, and for him:
17 And he is before all things, and by him all things consist.
---
Some Graphics provided by: www.myfreeclipart.com
Please send
Prayer Request to:
victory1440@yahoo.com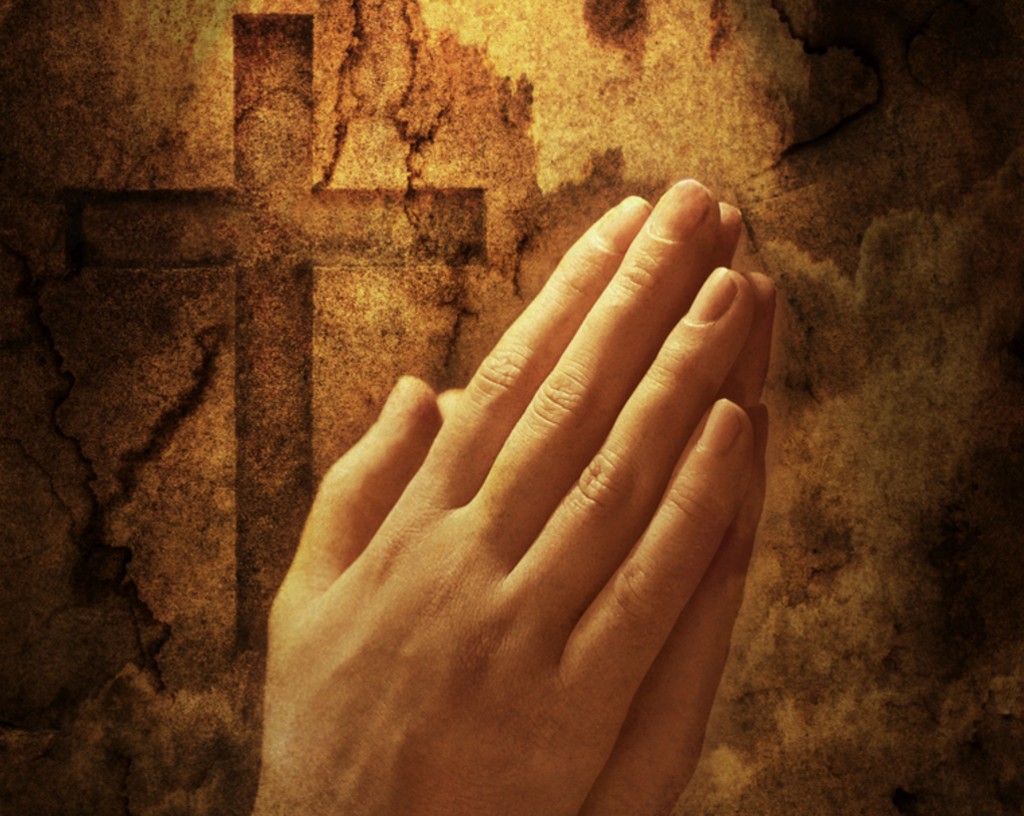 Our Church theme :
2 Peter 3:18
But grow in grace, and in the knowledge of our Lord and Savior Jesus Christ. To him be glory both now and for ever, Amen..
If you have any questions about our Church or suggestions about our web-site, please send us your email.