Here at Victory Baptist Church we would like to extend a warm welcome to you and invite you to come and Worship the Lord with us.
We like to Worship the Lord in spirit and in truth as we listen to the preached word and sing our songs of praise to him.
---
WELCOME BACK!.
SUNDAY SCHOOL 9:45a.m.
WORSHIP @ 11:00a.m.
No Sunday night services
No Wednesday night services
Until further Notice!
We will be going by the State guidelines
for everyones safety.
---
What do the Scriptures say?
JOHN 3:16
16 - For God so loved the world, that he gave his only begotten Son, that whosoever believeth in him should not perish but have everlasting life.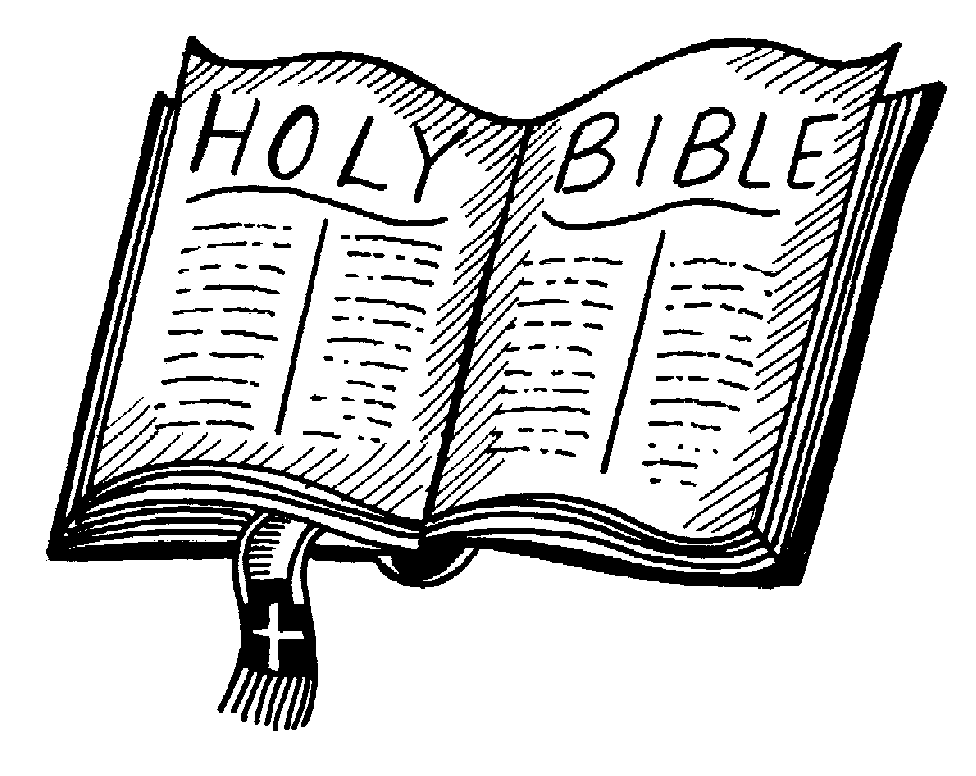 ---
---
Some Graphics provided by: www.myfreeclipart.com
Please send
Prayer Request to:
victory1440@yahoo.com
Our Church theme :
2 Peter 3:18
But grow in grace, and in the knowledge
of our Lord and Savior Jesus Christ. To him be
glory both now and for ever, Amen..
If you have any questions about our Church
or suggestions about our web-site,
please send us your email.